New Low-Cost iPhone Reportedly Being Released In March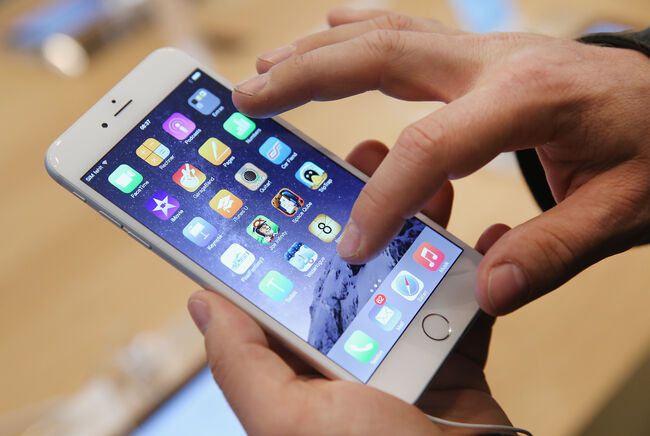 A more affordable iPhone could be dropping soon, according to a new report from Bloomberg. This upcoming low-cost iteration of the popular smart phone, which is commonly referred to as iPhone SE 2 and iPhone 9, could be unveiled as early as March 2020. Here's everything you need to know.
Per Bloomberg's report, the forthcoming iPhone will be the first "lower-cost" iPhone model since the iPhone SE dropped in 2016. The new version—potentially to be called the iPhone SE 2— will resemble the iPhone 8 in appearance with 4.7 inch screen. The iPhone 8 is currently still on the market and priced at $449, while the iPhone SE was priced at $399 at launch.
Apple has not yet commented on the rumors, however, the company is known for releasing lower-priced options when iPhone updates drop. When the most recent update— the iPhone 11— was released, Apple also dropped a version of the phone that cost $50 less. As with similar low-cost models in the past, the rumored iPone SE 2 will reusing established Apple technology, according to Bloomberg. The device will feature Touch ID built into the home button, as well as the same processor as the iPhone 11.
Apple has big plans for other future iPhone launches in 2020, as well, including 5G connectivity, faster processors, and new 3-D cameras on the back of the device. While the reported iPhone SE 2 won't have any of those features, Apple hopes releasing a more affordable option will help the company meet their 2020 growth goals, which includes shipping more than 200 million units this year alone.
Photo: Getty