Hero Cat That Fought Dog Will Toss Out First Pitch
TMZ reports the cat named Tara, will get to toss out a first pitch. The Bakersfield Blaze -- the Class A affiliate of the Cincinnati Reds -- has reached out to the cat's people hoping to get Tara (that's her name) to make the ceremonial first pitch at a game next week.
A rep for the team tells us ... the owner of the cat ACCEPTED THE OFFER ... and Tara (along with the boy she saved) will take the mound to throw out the first pitch on May 20th.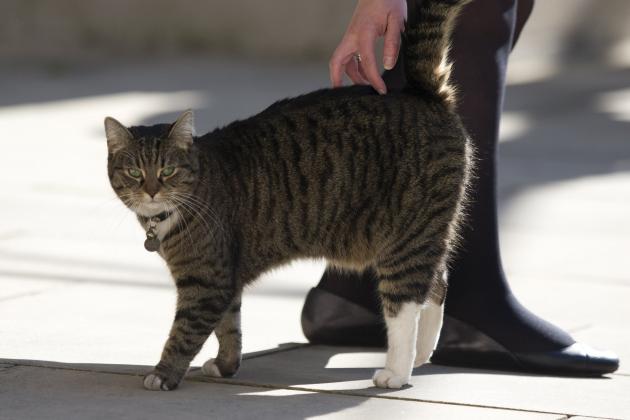 Check out the amazing video of the heroic cat below...

I was raised mostly in Portland,and started my radio career in college by interning at Z100! I've worked in Washington and California but It's so great to be back at Z100 - Full circle! I love movies, working out, snowboarding, camping, good food (BACON!), and MUSIC!!!